Original article
Junko Iwahashi and Richard J. Pike (2007)
Automated classifications of topography from DEMs by an unsupervised nested-means algorithm and a three-part geometric signature, Geomorphology, 86, 409-440.

If you intend to use the data for a publication, please cite the above paper, Iwahashi and Pike (2007).
Downloading place of data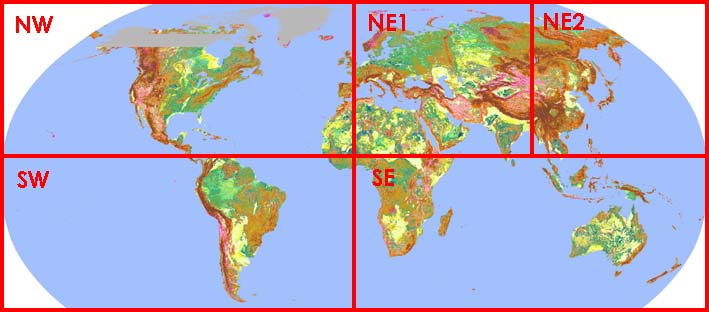 Original GIS data in ArcGIS grid format
Program and the kernel file
Please get the program and the kernel file for automated classification of topography using a DEM in Arc/INFO GRID format.
ACT.aml
(Arc Workstation AML)
laplacian.ker
(kernel file of the Laplacian filter)